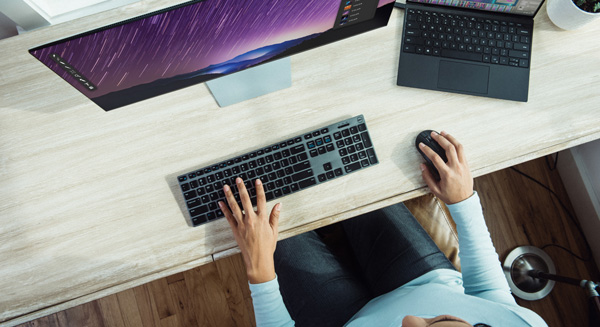 The PCCNA Communications & Media Commission is an informal organic network based on relationships with Pentecostal/Charismatic editors, writers, broadcasters, TV and film producers, social media professionals, journalists, bloggers, graphic designers, web masters, and magazines, newspaper, and book publishers.
The Commission is inspired by the dream to:
Discover, develop, and deploy Spirit-empowered communicators in all forms of media
PROCLAIM the Good News of Jesus Christ to the church and to the culture
Encourage and equip Spirit-filled writers, broadcasters, and film makers to widen the witness of God's grace, hope, and peace
The mission of the PCCNA Communications & Media Commission seeks to facilitate communication, networking and provide support for PCCNA members' communications and media teams.
Chairperson: Jamie Cain, IPHC (Int'l Pentecostal Holiness Church) Director of Communications
Secretary: OPEN
Other committed members:
Dean Merrill, internationally known author
Robert Coleman, Jr. director of communications for the Church of God in Christ
James Cain, director of communications for the International Pentecostal Holiness Church
Andrea Johnson, director of communications for Open Bible Churches
Franklin Santagate, vice president of strategic alliances for Pure Flix Entertainment
Bobby Minor, digital marketing director, National Hispanic Christian Leadership Conference
Mark Dreistadt, CEO of Infinity Concepts
David Sluka, Broadstreet Publishing
Faith - We are people of faith and orthodox doctrine as expressed by the PCCNA Statement of Faith. Jesus Christ is our focus.
Spirit - As people of the Spirit, we seek not to depend upon human ability alone, but on the leading of the Holy Spirit in all we do. PCCNA's strategic vision is the POWER acrostic, and is based on Acts 1:8 "But you shall receive power when the Holy Spirit comes upon you. And you shall be My witnesses in Jerusalem, and in all Judea and Samaria, and to the ends of the earth."
Integrity - Since purity is a prerequisite of any spiritual moving, we seek the highest levels of rightness upon which the trust of our readers is earned.
Excellence - As representatives of our movements and the stream of Pentecost, we will strive for the highest standards of professionalism and truthfulness in all our presentations.
Collegiality - Through networking, we strive to offer fellowship, support, encouragement in defending truth in these last days, and a common and consensus voice of Pentecostals and Charismatics on the critical issues of the day.
Development - We will seek to provide helps to developing writers, passing on an appreciation for excellent writing and linking our past with our future.
Subordination - The Communications & Media Commission shall be amenable to the Executive Committee of the PCCNA.
The Commission will meet annually in conjunction with the annual meeting of the PCCNA. Additional meetings will also be scheduled each year, either in locations of common interest to Commission members, or via a conference call, Skype or Google hangout.